It's officially back-to-school season, which means students are packing up cars and trekking to college campuses near and far. As colleges and universities bring an influx of people to their locale, homeowners in the area are able to reap the benefits of campus-adjacent living.
Whether they're affiliated with the school, or simply enjoy the location and dynamic community, people choose to purchase homes in college towns for myriad of reasons.
What exactly can homebuyers expect from a college town? RE/MAX professionals weigh in.
Immerse in a constantly growing community
By having a college or university close by, there are regularly new job opportunities – and therefore, new people – coming to the area.
Prutha Patel, an agent and member of The Alba Group with RE/MAX Innovations in Providence, Rhode Island, shares that a university does not just grow the area with its population of college students, but also with attendees of graduate schools, employees, professors, and more, creating a dynamic and ever-changing culture of individuals. Patel assists homebuying and selling clients all over the state's capital city, which is home to colleges including Brown University, the Rhode Island School of Design, and more.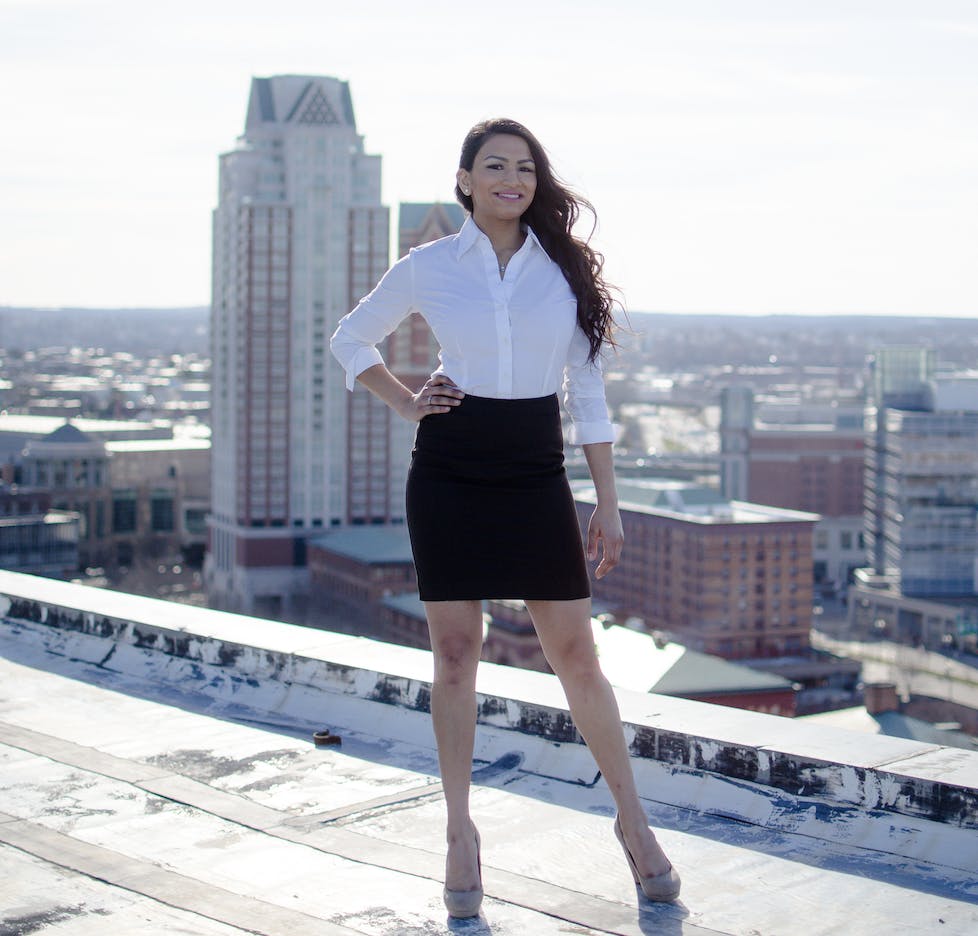 "If you're a student, of course the college is the center of your life in the city. But for someone like me being out of college for ten years now, I feel as though [the college areas and the rest of the city] really just blend together," says Patel on the symbiotic relationship between city and campus.
The University of Colorado (CU) Boulder, located in the heart of Boulder, Colorado, has a similar blend of university-driven growth and city life.
"The university is a huge employer, so there is a constant influx of people moving here," says Janet Leap, team leader of the The Janet Leap Team with RE/MAX of Boulder. "From a real estate standpoint, homes have consistently gone up in value because of persistent demand. For so many different reasons, there are always many people that want to live here."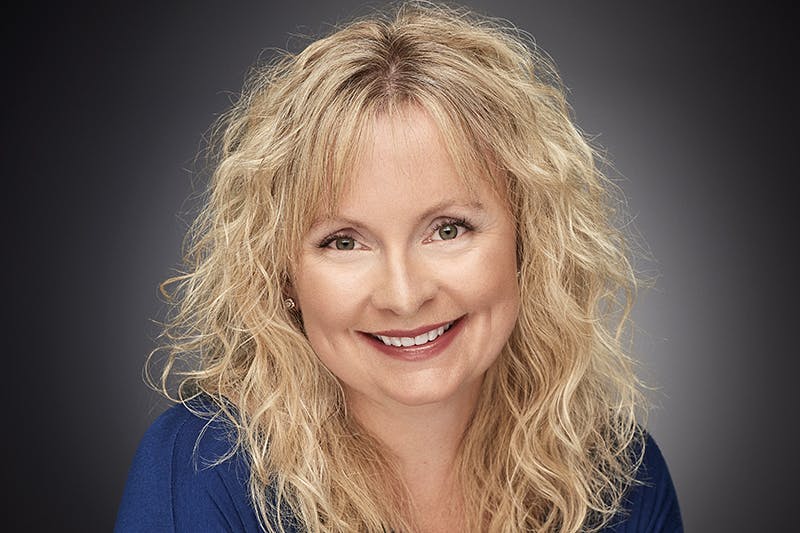 Enjoy bustling business, entertainment and culture
With an expansive and diverse population comes an increase in dining and shopping options, as well as entertainment. Plus, a university often brings education opportunities for those of all ages.
Jennifer Craft, the Associate Broker of RE/MAX Signature Properties in Manhattan, Kansas, notes that proximity to Kansas State University makes for a great quality of life for families living in Manhattan.
"It's a great place to raise a family," says Craft. "Kansas State offers numerous college courses for high school students. There are also many youth programs for sports, music and the arts."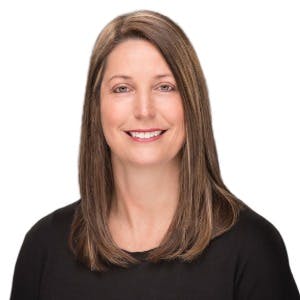 She adds, "The university offers a plethora of shows that are put on at McCain Auditorium. The Kansas State football games and other sporting events are a blast to attend, too."
Due to greater resources and central locations to gather, college towns are known as enriching hubs for people to retire to.
"In recent years, we have had many clients that are choosing to retire in Manhattan. I believe that is due to all the activities available and the mindset of the community," says Craft. "It's a very friendly and fun place to live, and it has many ways to keep active both physically and socially."
Find investment opportunities
Whether a buyer is considering the resale value of the home they intend to live in, or looking to purchase an investment property to sell or rent out, college towns offer long-term value due to the prominence and unwavering nature of the college or university.
"The value [of homes] around CU are very protected from the standpoint of investment," says Leap. "[A good] investment is to be located near a university because the university isn't going anywhere – it's a big anchor and keeps the property values strong."
Leap works with many parent clients who choose to purchase a home, condo or apartment for their college student to live in during their schooling years. Then, upon graduation, the parents are potentially able to sell for a profit and even offset the cost of tuition.
In Providence, Patel notes that there will always be demand for shorter term rental units by students, recent graduates, and employees due to the school year calendar.
"College areas have a lot of opportunity to generate passive income," says Patel.
Understand your proximity to campus life
Living in a college town can be an asset for many – but RE/MAX agents advise buyers to consider exactly how close a prospective home is to campus life, depending on their intended use for the property.
When searching for an investment property, for example, it's likely best to be as close to a campus as possible to attract renters related and unrelated to the college. Those looking for the resources of the college community, yet trying to avoid related noise or nightlife, however, may consider being in the area yet further removed.
"University Hill [in Boulder], for example, has beautiful historic homes – and it's hard to say no to that. But a family might abut a student rental, and that could potentially be loud," says Leap.
On the other hand, Leap explains that the University Hills neighborhood – a social hub for CU – is an ideal place for investors to buy.
She also says that homebuyers in a college town will adjust to seasonal changes to population and traffic flow. Summer, for example, may tend to be a quieter time in town.
"The university is a core feature of the community. Students sometimes are gone for the summer, but then the traffic increases dramatically in the fall during turnover – and you surely don't want to visit a Target store this week," Leap quips.
"It's just part of life here that you get used to," she adds.