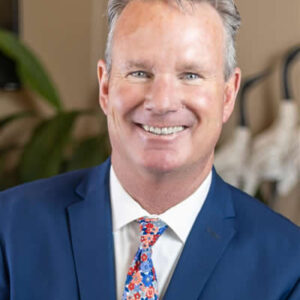 Eric Crosby
Eric Crosby, Broker of Record/Northern Regional Manager
NV License: BS.0001887.CORP, Realtor®
775-544-0808 | ecrosby@renotothemax.com
With over 30 years of experience in the real estate industry, Eric has a passion for sharing his grit, wisdom, and experience to ensure every agent has the training they need to succeed. His number one goal is to always provide the broker support he sought when he was a sales associate.
As Northern Nevada Regional Manager, Eric overseas branches in South Reno, Midtown Reno and Incline Village with over 150 agents.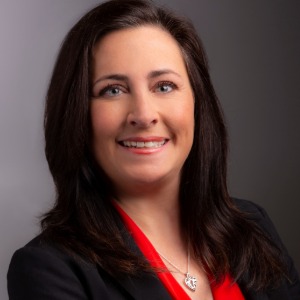 Christy George
Managing Broker Midtown/Director of Agent Growth at RE/MAX Gold
NV License: BS.0146049.MGR / PM.0168173
775-720-1112 | christygeorge@remax.net
Along with her positive, can-do attitude, Christy brings with her 28 years of real estate experience. Spending most of her career with RE/MAX, Christy earned the prestigious Certified Residential Specialist (CRS) Designation, as well as her Certified Distressed Property Expert (CDPE). Christy's role as the Managing Broker for RE/MAX Gold's new office in Midtown Reno allows her to bring her years of experience directly to the agents through hands on support and education.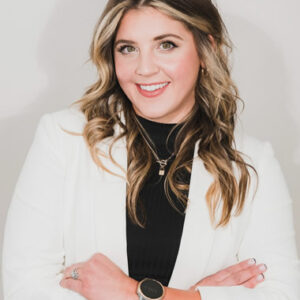 Sabrina Belleci
Sabrina Belleci, Managing Broker Incline Village 
NV License: BS.1001929/PM.167625
775-354-9745 | sabrina@remaxnorthtahoe.com
A multi-office owner prior to merging with RE/MAX Gold, Sabrina Belleci is a licensed Real Estate Broker that has lived, studied and played in the Sierra mountains her entire life and has been an active community member in Incline for ten years. Practically raised in a real estate office, Sabrina is a third-generation Realtor with great attention to detail. Her extensive knowledge of the north Lake Tahoe and northern Nevada real estate markets allow her to successfully understand and support her agents, as well as serve a wide range of client needs, both in sales and property management.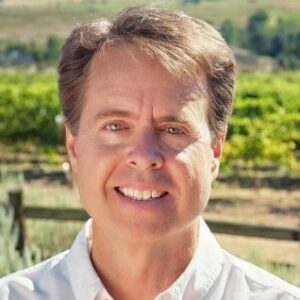 Phil Reith
Phil Reith, Managing Broker – Carson City
BS.0001574.MGR / PM.0166990.DES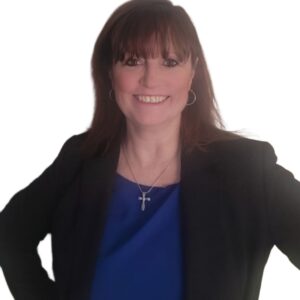 Evelyn Rice
Evelyn Rice, Designated Property Manager
BS.01001376/ PM.0164677.DES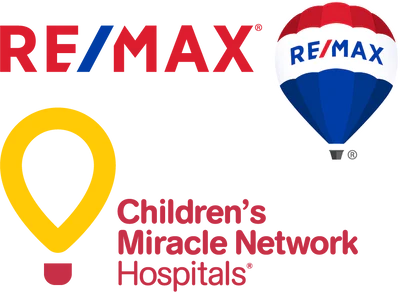 GIVING BACK
Giving back is at the heart of everything we do. 
At RE/MAX Gold, we believe in making the area we live in a better place. Giving back to the community is a hallmark of our corporate culture and as a result, working here means teaming up to help others. We are proud to support CMN as well as other nonprofit organizations our agents deeply care about in our community.
RE/MAX Gold agents proudly support the Renown Health Children's Miracle Network Hospital in Reno, Nevada, donating nearly $150,000 to date (2020). The RE/MAX Gold network has donated over $1 million to date.  Our agents contribute a portion of their commission on every transaction they close. In addition,funds are raised by offering tethered balloon rides at our local The Great Reno Balloon Race each year.
When you partner with a RE/MAX Gold agent, you and your agent are accomplishing more than a successful real estate transaction; you are helping local children in need.