Welcome to RE/MAX Gold – Reno!
Part of the #1 RE/MAX franchise in the world!
With more than 25 years of experience, RE/MAX Gold is the number one franchise worldwide with 106 locations and more than 2,200 agents across multiple states. Our talented agents are Northern Nevada's top producers in per agent productivity by sales volume and units; outproducing the competition 2:1. RE/MAX Gold is a real estate powerhouse in northern Nevada giving agents broader resources, a robust referral network, dedicated support, relevant education and tools for future growth.
We just keep getting bigger and better! Join our team contact…

Higher Standards
RE/MAX Gold is a growing company that attracts agents who are serious about taking their businesses to a higher level. You will have the benefit of sharing "best practices" knowledge with some of our area's most experienced REALTORS.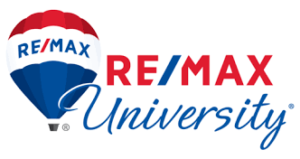 Outstanding Education
RE/MAX University is a 24/7 source for the best ideas and best training in our industry. The premise behind RE/MAX University is simply this: To help you increase your efficiency and earn more – now.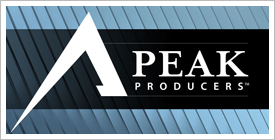 PEAK Producers
Education is a cornerstone of our business building. Even our top producers can expect to generate 10 leads and close 3 extra transactions during this 12-week Peak Producers course.